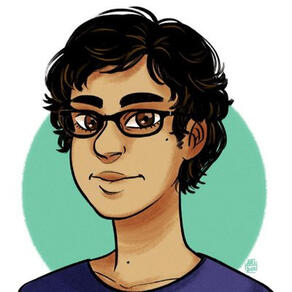 Hello
I'm Leanne Mirandilla, an experienced print and digital journalist based in Hong Kong. I cover a range of lifestyle topics, including art, design, culture, travel and dining.
Work
I've written for media outlets such as CNN Style, Forbes Travel Guide, SCMP, Hong Kong Tatler (and other regional Tatler titles and supplements), The Peak, Perspective, Design Anthology, Home Journal, Squarefoot, ArtAsiaPacific, Zolima CityMag, HK Magazine and The Loop HK.

Peruse my full archive of digital pieces here.
About
Hailing from Hong Kong and educated in the US, I made my start with HK Magazine's art and culture beat before going on to write print and digital features on myriad lifestyle topics for titles such as Hong Kong Tatler and CNN Style over the last six years. Most recently, I was Features and Online Editor for Home Journal, where I managed the magazine's online platform and social media accounts in addition to creating features for the print magazine and accompanying supplements.

As a print and digital journalist, I move fluidly between long-form, lyrical print features to snappy, shareable online features. I can conceptualize a story, pen copy that suits your tone, select the best visuals, and top it off with SEO- and social media-friendly headlines.

Aside from producing high-quality features, I have ample experience sub-editing copy by a variety of writers with widely different styles. I've also led and managed projects such as Hong Kong Tatler Weddings.

While I'm always abreast of the latest lifestyle trends and happenings in Hong Kong, my knowledge and network extends throughout the Asia-Pacific region and - when it comes to art, architecture, design and travel - internationally.

Visit my LinkedIn to peruse my professional skills and educational background, or shoot me an e-mail at lemirandillawrites@gmail.com if you'd like to work with me.